Thanks for visiting my donations page...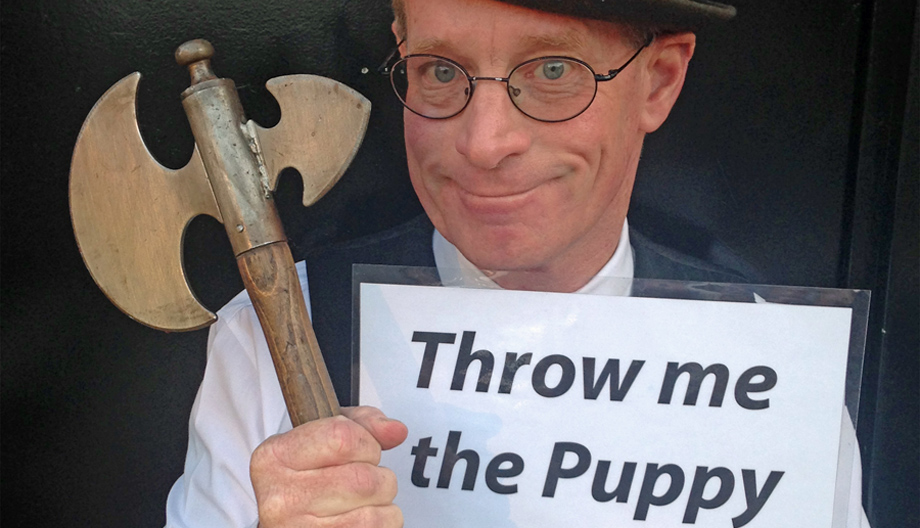 I've signed up for two online cash systems with excellent security.

VENMO - My handle - @friscofredshow

http://www.venmo.com/friscofredshow

SQUARE CASH - My handle - $payfriscofred

https://www.cash.me/payfriscofred


Your donations help me fund productions
in Performing Arts Centers across the USA
as well as internationally from
Canada to Japan, China The Czech Republic and Scotland.










"Really Funny" - Oakland Tribune

"Fun, Funny and Always Entertaining..." - Edinburgh Metro

" A little after 1 a.m...
The typical time-warp atmosphere of a night out in Prague as thick as the smoke in the air... Fred's act - a totally hilarious slow-motion card trick to the theme from *Chariots of Fire* "
- Prague Post

Copyright 2014 FriscoFred 2014